Find Unique Gifts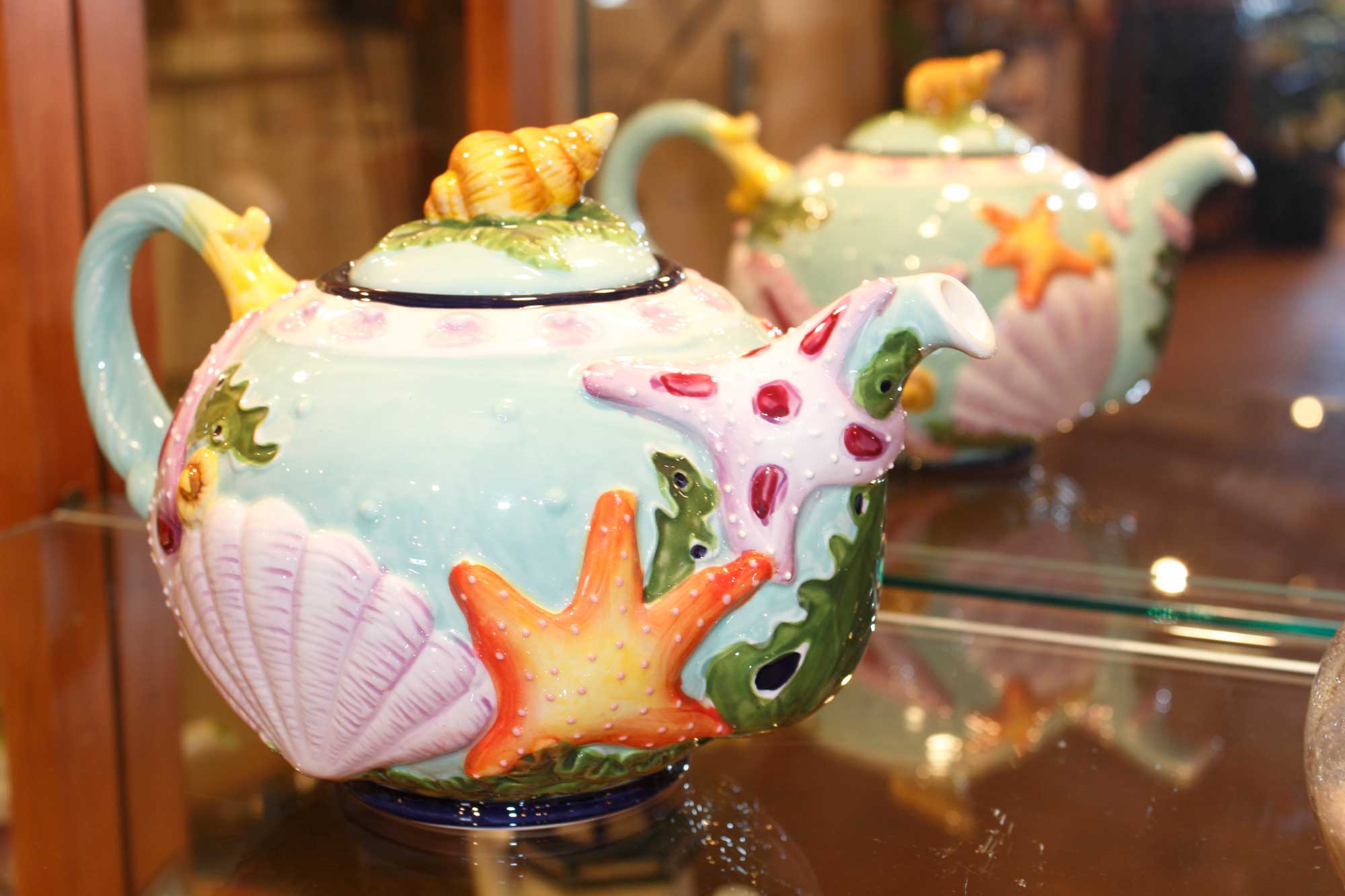 We have hand selected our items from our local community, from Oregon and from around the world in hopes of offering a unique selection/collection of gifts.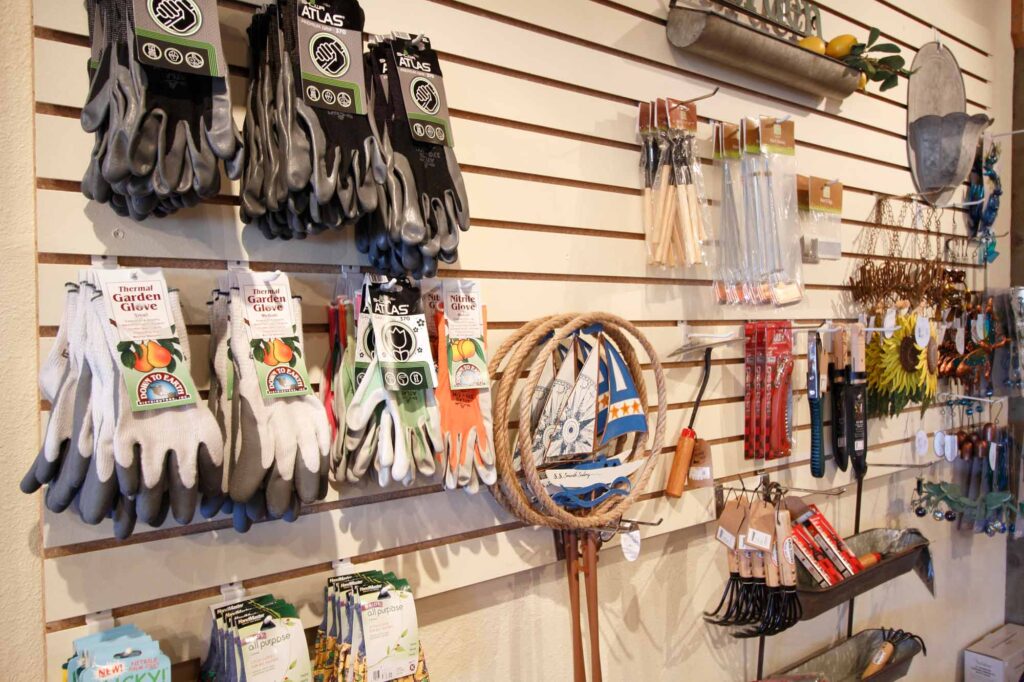 We carry jewelry, knives, pots and planters, soap, statuary, table linens, tea pots, wallets and purses, wind chimes.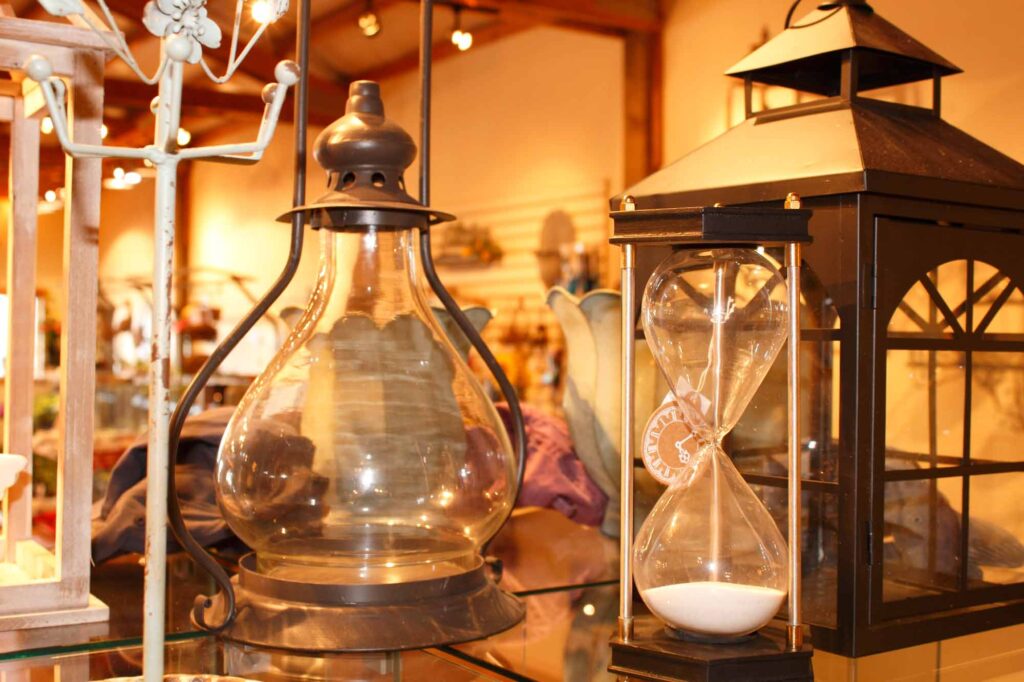 Plus we have beeswax candles, books, chocolates, garden art, garden tools, hats and scarves, health and wellness products, home decor, and house plants.